"I like this book because I think it will peak children's imagination and provide parents with an opportunity to reinforce the importance of being stewards to this beautiful world, appreciating its beauty, saving your money and living with passion."
Suzanne H., Goodreads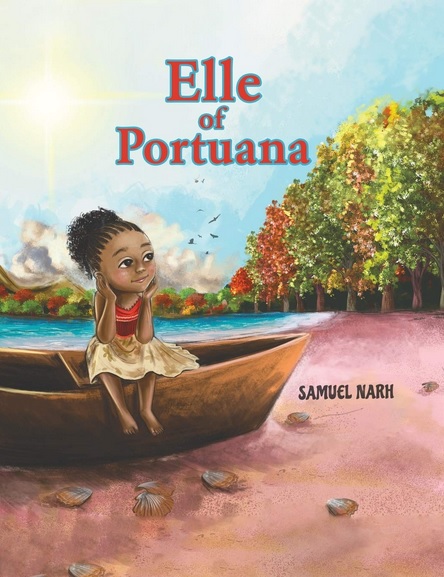 Description:
Published: December 2019
Elle of Portuana is about environmental stewardship. Assist Elle to plant more trees across the world.
Elle is from a small town by the beach named Portuana.
She loves trees, nature, and saving money. This picture book takes a child into Elle's world.
The child then sees how Elle ties all her passions together.
"Elle of Portuana is an absolutely beautiful story! Elle sets an excellent example for children everywhere. She is unreserved in her approach to life.[...] There is so much we can all learn from Elle."
AKS, Goodreads
Samuel Narh
is a natural storyteller. He loves to paint stories with words. He aims at touching and moving people with his stories.