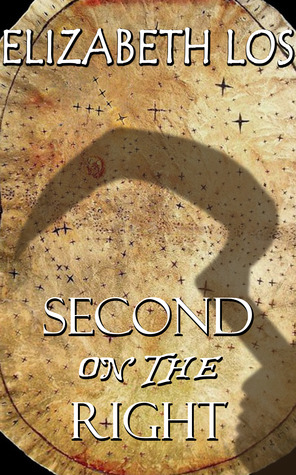 Spawned from an ancient promise, treachery and intrigue follow the protagonists through our world and one lost to the waves. Bound by an invisible bond, they are thrust into a fantastical world of pirates and demons.
James Benedict is a just man haunted by evil. Pushed to the edge, everything stripped from him, a new man arises . . . a man whose name strikes fear into the hearts of all who hear it: "Captain Hook".
Eileen Davis was a timid woman. Through a fateful cruise she finds herself in the company of the Captain of the Mistral Thief. With his guidance, and the meddling of the local barista, she eventually finds her inner strength.
Will the two of them unite through time to fulfill the promise of their ancestors or will tempers ignite leading all to failure?
True love's magic is not to avoid changes,
But to navigate them successfully.
"I had a hard time keeping my self interested in what was going on. But I am very glad I did. About half way through the story becomes so much better. It moves along quicker and keeps your attention until the end."

Who is your favorite character in your book and why?
James is my favorite character in Second on the Right and also the inspiration/reason why I wrote Second on the Right in the first place. I always felt there was more to Hook's story than just what we find in Barrie's version. What motivated him and pushed him to seek revenge on Peter Pan? Was it really just the loss of his right hand or was there more to it than that?
What do you hope readers will take with them when they read your book?
I hope readers will be able to sit back and enjoy the ride. I love books that take me on a journey full of twists and turns. If a reader gleans a message from the story, great! But otherwise, I just want it to be fun. I hope they find themselves liking Hook as I always have.
Be sure you check them all
About the author:
I began writing fan fiction short stories in 2010 as means of escape. Every night, after ten hours of work and once the children were finally tucked in bed, for the fifth time, I would sit at my laptop and let my imagination flow through my fingers. Typing over eighty words per minute, my stories quickly began to form from novellas into full length novels. I used writing as my therapy, my release for stress.