"I enjoyed this book. Its fast-paced storyline keeps the reader involved and interested. It's a romance but much more than that. It has mystery, intrigue, and thrills. Morocco is like a picture painted for the background of the story."
Patricia, Goodreads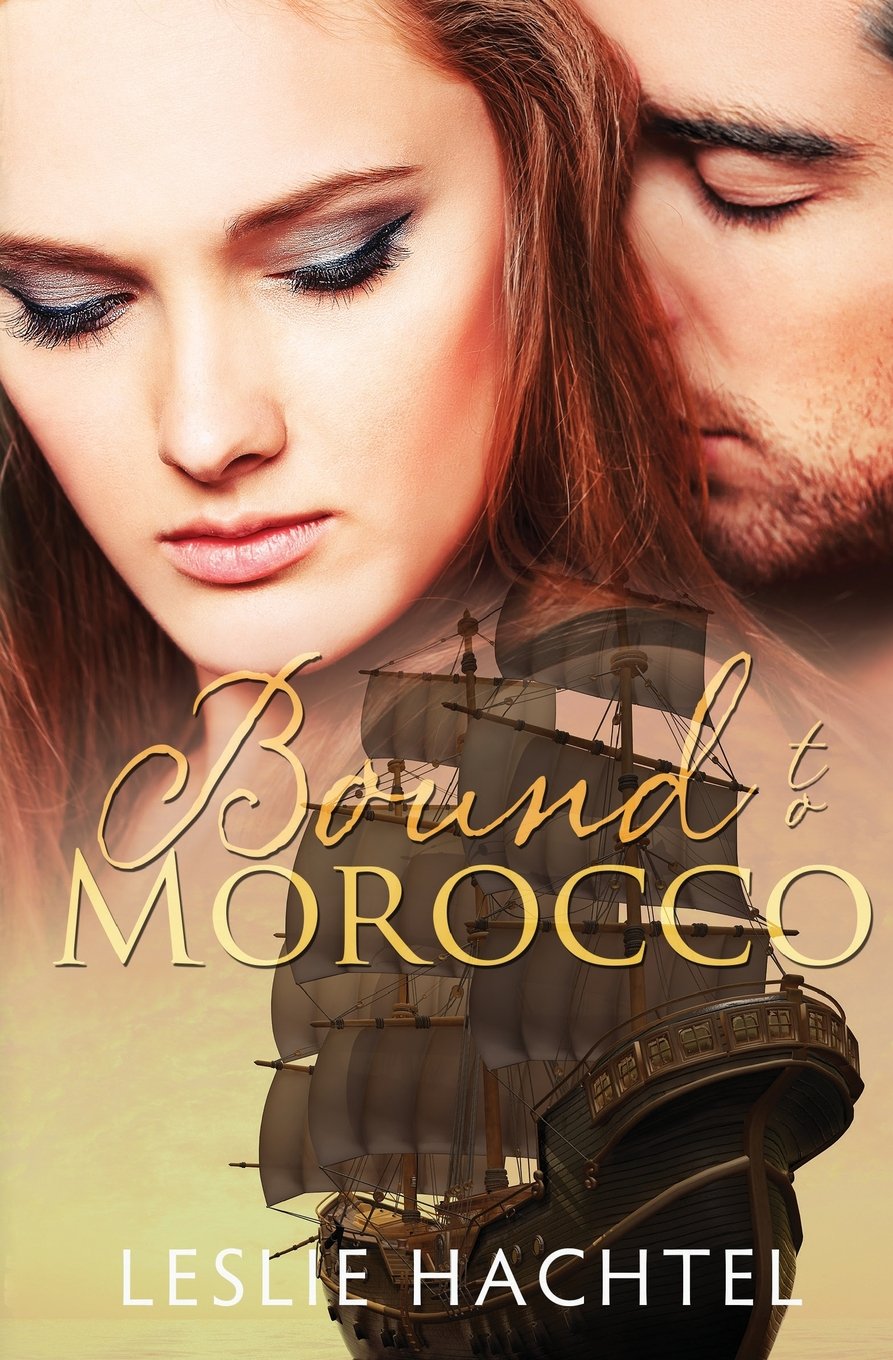 Description:
Published: June 2018
Drugged and kidnapped, Shera finds herself on a ship to Morocco to serve the Sultan.
Abandoned and alone, Shera must find a way to escape and confront the people who betrayed her. She gets help from an unlikely source: the man who kidnapped her. When their partnership turns to love, the two must face constant danger to endure.
But will they ever be free?
"This was an amazing story. There is action, intrigue and exotic locations that make this tale an excellent one. It is well written, moves smoothly and definitely keeps your attention."
Candy, Goodreads
Lady Catherine was kidnapped and taken to Morocco. There, she fell in love with Tazim. But, just before they were to wed, Tazim disappeared and she was told he was dead.
Forced into an unwanted marriage with another, she manages to escape and make her way home to England. But Tazim is not dead. Believing Catherine betrayed him, he has vowed to exact revenge. Can they find each other again? Can their love be rekindled?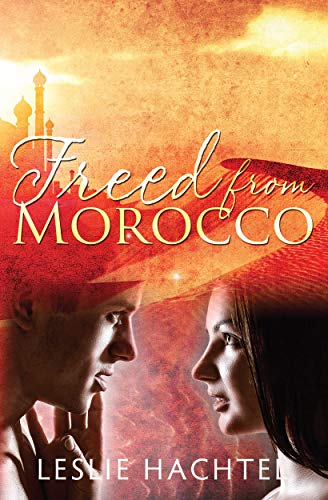 Freed From Morocco (#3)
Published: November 2019
Kidnapped and taken to Morocco, Lady Olivia prays for someone to come and save her. Help appears in the form of Tristan, the man she loves. He disguises himself as an English ambassador in order to rescue her, but he is betrayed.
Now, she must find a way to help him.
Can they escape?
And will they ever be free from the clutches of the sultan?

Leslie Hachtel
was born in Ohio, raised in New York and has been a gypsy most of her adult life. Her various jobs, including licensed veterinary technician, caterer, horseback riding instructor for the disabled and advertising media buyer have given her a wealth of experiences. However, it has been writing that has consistently been her passion.
She is a bestselling author who has written thirteen romance novels, including ten historicals and three romantic suspense. She also sold an episode of a TV show, and had a screenplay optioned. Leslie lives in Florida with a fabulously supportive engineer husband and her new writing buddy, Annie, a terrier.