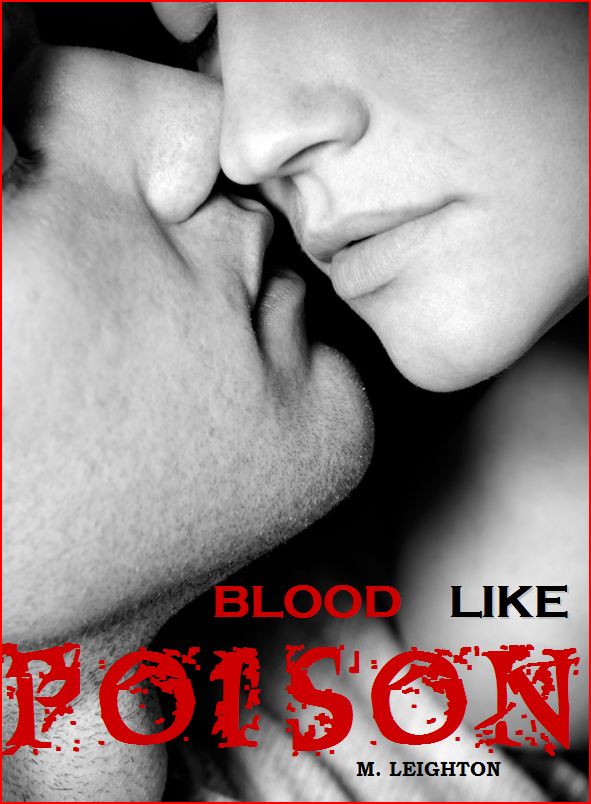 BLOOD LIKE POISON
Description:
Like most seventeen year olds, Ridley Heller thought she had her future all planned out. What she wanted most in life was to get out of small town Harker. Her only goal was to keep her mouth shut and her grades high so she could win a cheerleading scholarship to Stanford. But that was before she met Bo.

In Ridley's wildest dreams, she could never have planned for someone like Bo, for a love so intense it left her breathless. No human girl could.

A haunting stranger that watched her from afar, Bo stole Ridley's heart from the moment she laid eyes on him. But he has secrets. Bo's a vampire. Both his past and his present are a danger to Ridley, but the biggest threat is not her blood; it's her heart. He's feeding a thirst for revenge that will cost him his life, and it may already be too late.

The more darkness Ridley uncovers, the more she realizes that her life will never be the same—with or without Bo. Can she sacrifice her future and her heart for someone who has a death wish?
Some of us live for tomorrow...some long for the old days.

A fantasy western town is the last place city girl Callie Sumner expects to find love. Her escape to the remote town is a desperate effort to leave her unhappy past behind and start anew. But the hardships of the Old West throw her for a loop until a handsome gambler shows her the West through his eyes.

Benton "Rand" Randall leaves the corporate rat race to find anonymity in Way Out West. What he finds is a breath of fresh air in a sassy saloon girl who warms his frozen heart. But his past catches up when a vengeance-seeking former employee threatens everything he values, including the town and Callie.

Will he lose Callie if he exposes his identity to save the town and his corporate empire? Can she love a man she knows only as a gambler?

Winner of the New Jersey Romance Writers' Golden Leaf Award.
An adoptee raised in a foreign land, sixteen-year-old Lianne was content with her life as handmaiden to the queen, until a spell cast on her at birth activated. Now she's filled with uncontrollable rage and access to magic she thought had been bled from her people years ago. Even her years of secret training in elite hand-to-hand combat and meditation can't calm the fires raging inside her.

Her heart is torn between two boys, the one she's always loved and the one who always ignored her. But when the kingdom threatens to tear itself apart due to rumors surrounding the queen's alleged affair, who will Lianne protect and who will she destroy?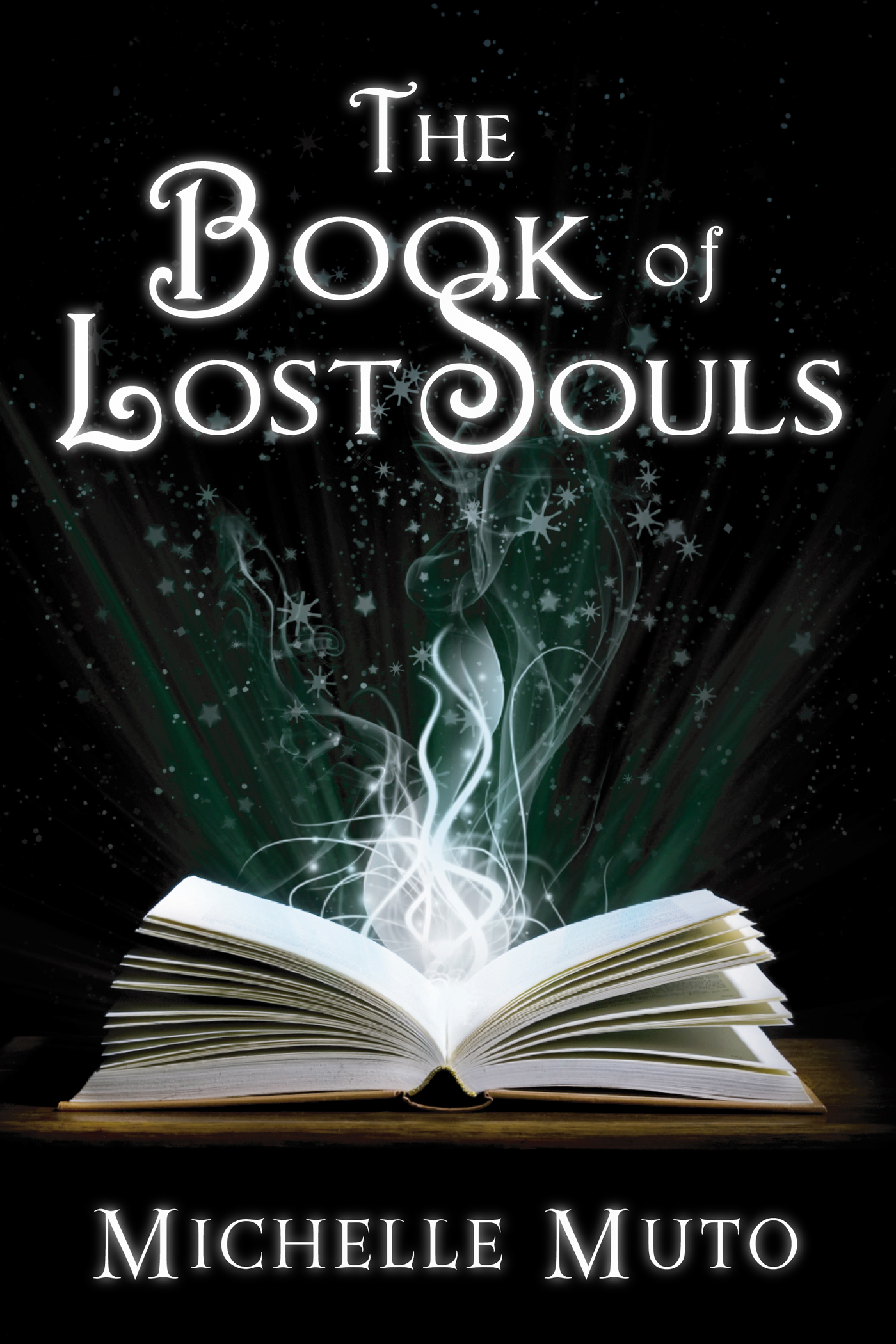 When teen witch Ivy MacTavish changes a lizard into her date for a Halloween dance, everything turns to chaos. And when no one is powerful enough to transform him back except Ivy, it sparks the rumor: Like father, like daughter. Ivy has heard it all before - that her father, who left when she was seven – was involved with the darkest of magic.

Making the rumors worse, someone uses an evil spell book to bring back two of history's most nefarious killers. Ivy's got a simple plan to set things right: find the real dark spell caster, steal the book, and reverse the spell. No problem! But she'll have to deal with something more dangerous than murderous spirits that want her and her friends dead: the school's resident bad boy and hotter-than-brimstone demon, Nick Marcelli. Nick's offering Ivy more than his help with recovering the missing book – he's offering her a way to ditch her scaly reputation as a lizard-lover. Demons are about as hard to handle as black magic, and as Ivy soon discovers, it's going to take more than a lot of luck and a little charm if she wants to survive long enough to clear her status as a dark witch, get a warm-blooded boyfriend, and have her former date back to eating meal worms before the week's end.